Who Are We?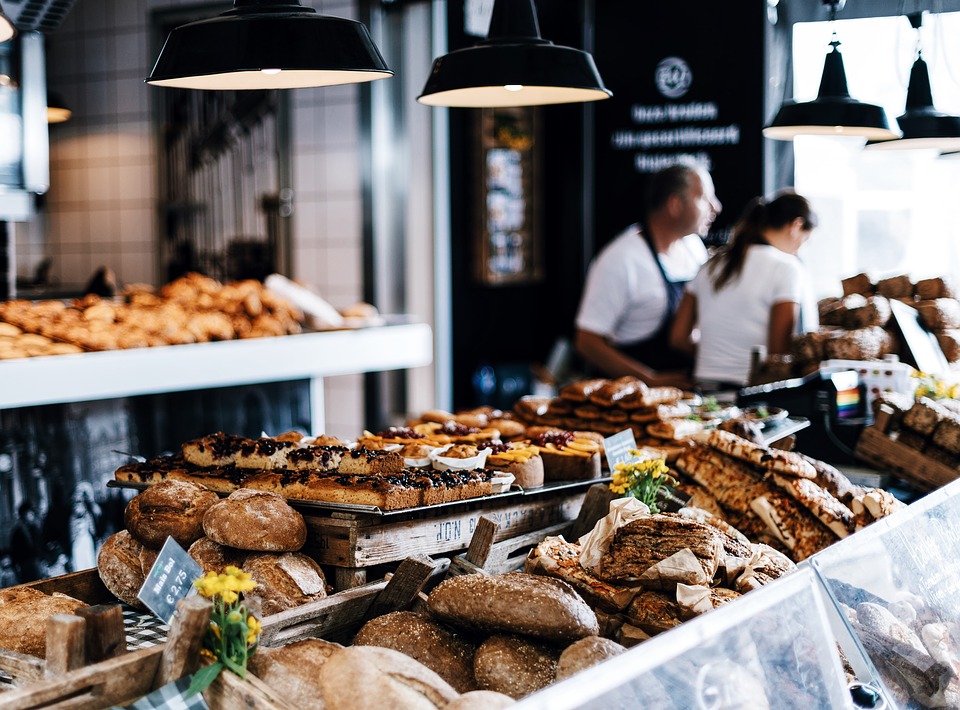 Bite-Sized is a small bakery founded in 2012 by Jacky Ninh and Beverly Espinoza James. The store's original location is in San Francisco, CA, but has recently opened up several shops around the world, including New York, Seattle, and Miami.

Featuring a wide assortment of baked goods, Bite-Sized works to constantly provide excellent service and high quality products at affordable prices. Our mindset focuses on building a community that expresses trust, peace, and convenience all in the comfort of a bakery.
Our Mission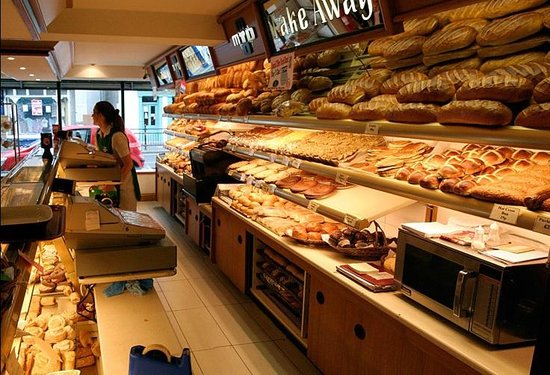 Our mission here at Bite-Sized is not only to provide a variety of quality cakes, bread, pastries, beverages, and much more, but also to act as the go-to place that people can count on for a sweet start to their morning. We aim to embody a cozy, comfortable atmosphere that embraces a diverse community where our customers can socialize and unwind before or after a long day.

Our goal tomorrow will always be to improve on yesterday, continuously striving to provide our customers with the best possible products and services from when the sun rises to when it sets.
Our Spokesperson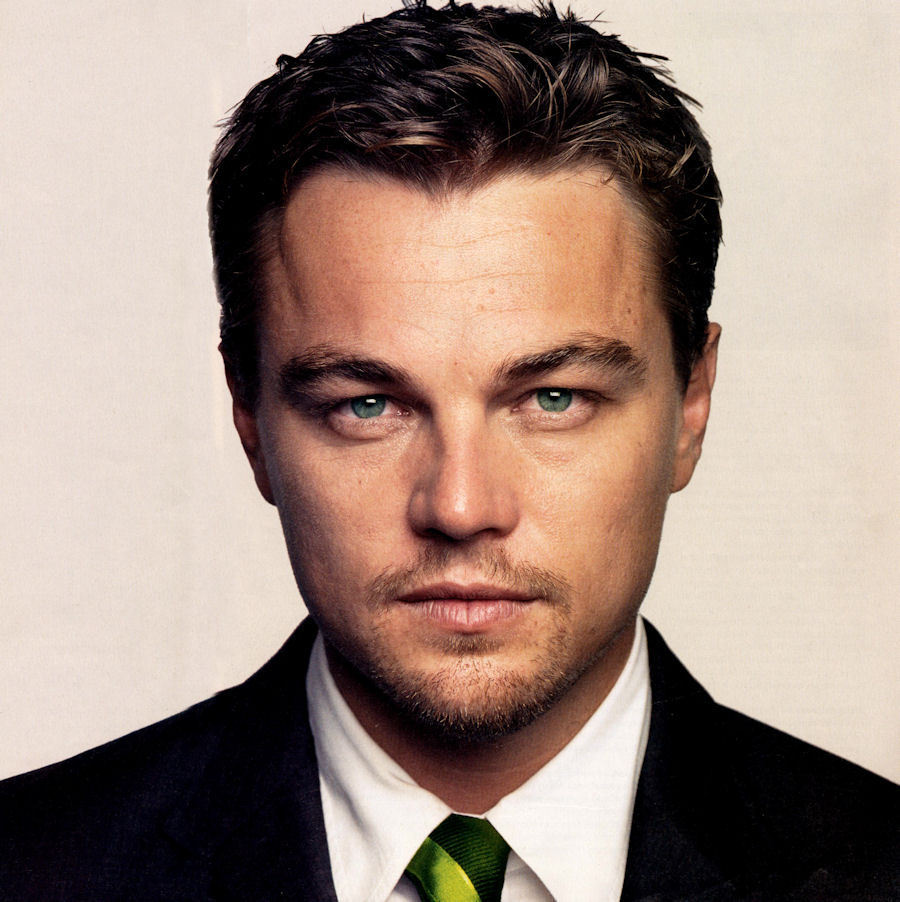 We are lucky to announce that Leonardo DiCaprio will be representing our company as a spokesperson! Here are a couple words from Leo himself.

"When I'm not busy shooting movies on set, I like to stop by the Bite-Sized bakery to relax and blow off some steam. And let me tell you, this is one of the most outstanding bakeries I've ever gotten the chance to visit. So if you ever need to grab a quick bite or just chill out with some friends, this is definitely the way to go."

- Leonardo DiCaprio